Education:
B.S. from Tulane University in 1995
Teacher Certification Program at Tulane in 1997
Professional Experience:
Ms. Tuberty taught various Middle School and High School science classes in both New Orleans and Florida from 1997-2002.
Ms. Tuberty has been teaching at Appalachian State University since 2004

Earned an M.S. working in conjunction with Dr. Max Dass from Appalachian State University in 2007
Her favorite thing about teaching is helping a student get through a course that many find intimidating and or challenging.
Research/Interests:
Ms. Tuberty's area of expertise is in science education and although she is not currently conducting research, her specific area of interest is scientific literacy.
Selected Publications:
Tuberty, B., Dass, P.M., & Windelspecht, M. (2011). Students understanding of scientific hypotheses, theories & laws: Exploring the influence of a non-majors introductory biology course. International Journal of Biology Education, 1, 23-41.
Hobbies:
She also loves to travel, hike & cook.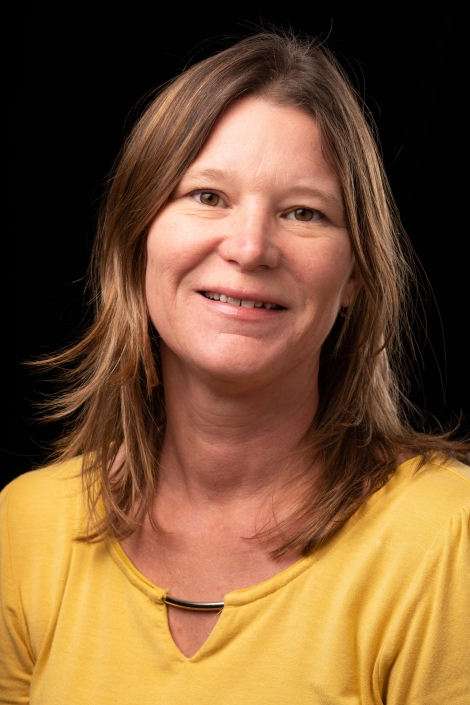 Title:

Lecturer
Department:

Chemistry

Email address: Email me

Phone: (828) 262-6113
Office address
East Hall 366