Education:
Ph.D. Biological Chemistry, University of North Carolina at Chapel Hill (Chapel Hill, NC), 2010

Her graduate work focused on mechanisms of translation initiation in mammalian mitochondria.

B.S. Chemistry, Appalachian State University (Boone, NC), 2005
Professional Experience:
Dr. Christian joined the department of chemistry at Appalachian State University in 2015

She teaches Biochemistry I, Biochemistry II, Biochemistry I Laboratory, Introduction to Chemical Research, and General Chemistry I Laboratory.

NIH Postdoctoral fellow at Yale University School of Medicine

She studied the contribution of mitochondrial reactive oxygen species to the neurodegenerative disease Ataxia-Telangiectasia.
Research/Interests:
Current research projects in the Christian lab are focused on cellular stress, specifically, stress induced by mitochondrial reactive oxygen species (mtROS). The first project involves the contribution of mtROS in the assembly of oxidative phosphorylation complexes. Dr. Christian uses tissue culture and animal models to investigate mitochondrial superoxide dismutase and mitochondria-targeted catalase overexpression systems. The second project uses the same models to investigate adipocyte (fat cell) differentiation, with a long-term goal of targeting this process to help reduce childhood obesity. The third project tests the ability of tardigrade-specific proteins to stabilize protein-based therapeutics, with the hope of storing and shipping these drugs at room temperature. Techniques used in the Christian lab include tissue culture, western blotting, qPCR, PAGE (denaturing/SDS and blue native), shRNA knockdown of genes of interest, immunofluorescence, and subcellular fractionation.
Selected Publications:
TBA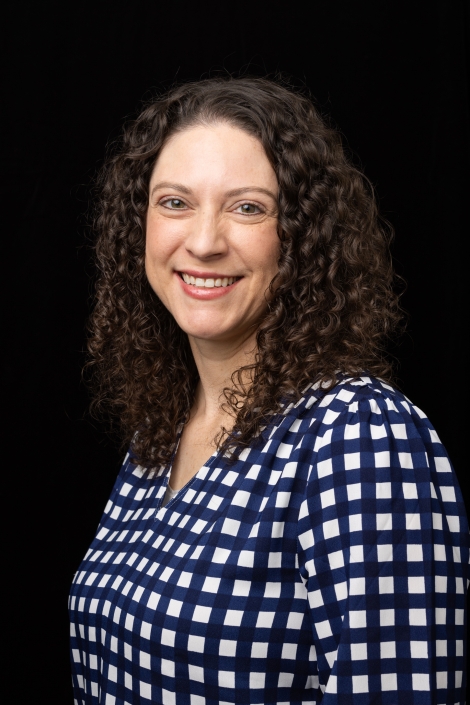 Title:

Associate Professor, Research Mentor
Department:

Chemistry

Email address: Email me

Phone: (828) 262-2961
Office address
GWH 409