Education:
Ph.D. Biophysical Chemistry; Duke University (Durham, NC)

Mentor: Dr. John Simon

Her graduate research used fluorescence spectroscopy to characterize photophysical properties of the fungal metabolite ochratoxin a and to examine the binding of various ligands to the blood protein human serum albumin.
Professional Experience:
Postdoctoral Research Associate

National Institute of Environmental Health Sciences (Research Triangle Park, NC)
During her postdoctoral research, she studied structure/function interactions of negatively charged xenobiotics and a family of proteins named the organic anion transporters (OATs). She also became interested in the effects of genetic variability and regulation on OAT protein expression and function.
Research/Interests:
Currently, her research involves techniques from biochemistry, biophysical chemistry, and biology. Her research projects include implementing a nematode model system to study xenobiotic transport by OATs, building models of OAT structure to analyze amino acids that contribute to OAT function and observing functional consequences of genetic splice variants and single nucleotide polymorphisms on OAT protein expression and regulation.
Selected Publications:
TBA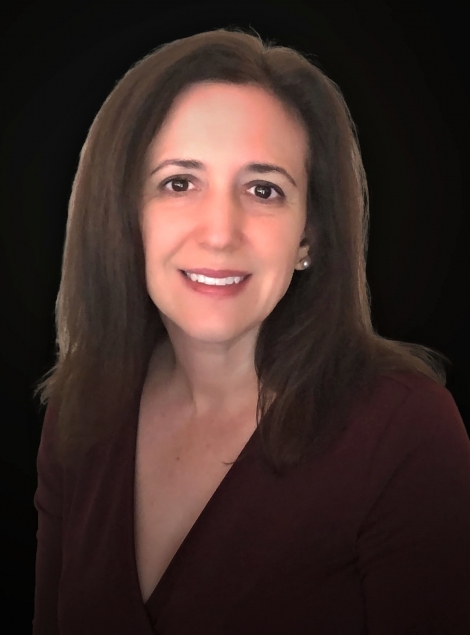 Title:

Interim Department Chair, Associate Professor, Research Mentor
Department:

Chemistry

Email address: Email me

Phone: (828) 262-2963
Office address
GWH 419