Education:
Ph.D. Biochemistry, University of California in Los Angeles

Studied substrate recognition of the ubiquitin system, studied the potential involvement of viruses in the etiology of mental disorders

B.S. in Microbiology, University of Michigan
Professional Experience:
Dr. Wilson has been a lab instructor at Appalachian State University since 2006, teaching introductory, organic, and biochemistry lab courses.
Registered Pharmacy Technician, CVS Pharmacy
Assistant Professor of Biology, St.Andrews Presbyterian College, Laurinberg, NC
Assistant Director Free Medical Clinic of Darlington County, Darlington, SC
Adjunct Professor of Biology, Francis Marion University, Florence, SC
Postdoctoral Fellow/Research Associate, Stanley Laboratory, Johns Hopkins University

studied the biological basis for schizophrenia and bipolar disorder through the search for a molecular marker diagnostic for mental illness
investigated new technologies for protein biochemistry and molecular biology, including subtractive cDNA libraries, real time PCR, SELDI protein chip analysis, DNA microchip arrays and large scale (approximately 100 subjects) comparisons of 2-D protein gels.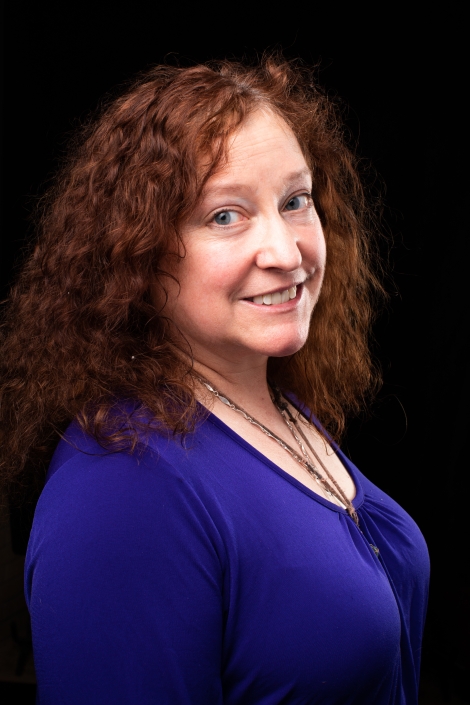 Title:

Senior Lecturer
Department:

Chemistry

Email address: Email me

Phone: (828) 262-2436
Office address
Edwin Duncan 209A