Congratulations to our faculty and staff members who have been recognized as the most helpful to students beginning their careers at Appalachian State University! This list is derived from student responses to the New Mountaineer Form, which is given to Appalachian's newest first-year and transfer students.
Dr. Liyana Ariyadasa, Dr. Jefferson Bates, Dr. Jennifer Perry Cecile, Dr. Birendra Dhungana, Dr. Michael Hambourger, Dr. Amanda Howell, Dr. Wendy L. Lewis, Dr. Libby Puckett, Dr. Nicholas Shaw, Dr. Brett Taubman, Bridget Tuberty, Dr. Nancy Wilson, and Dr. B.J. Yoblinski
Thank you for all you do!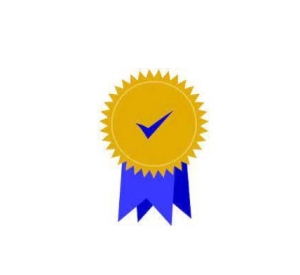 Tags: