The A.R. Smith Department of Chemistry and Fermentation Sciences (CFS) offers a Bachelor of Arts in chemistry, a Bachelor of Science in chemistry with eight different concentrations and an interdisciplinary Bachelor of Science degree in fermentation sciences. The department's programs prepare students to attend graduate and professional schools, as well as for employment in the pharmaceutical and fermentation industries and other business sectors.
Latest News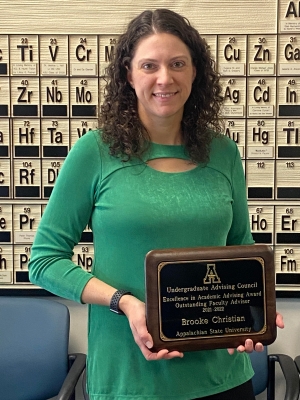 The Undergraduate Advising Council (UAC) established App State's first university wide, peer nominated academic advising award in 2019.
Awards, Chemistry, Department News, Faculty and Staff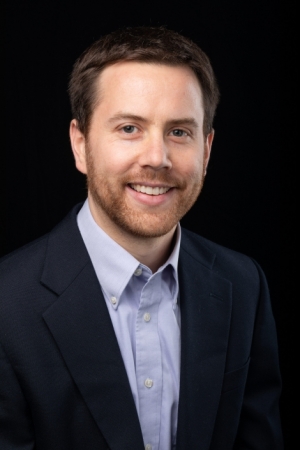 Dr. Michael Reddish, assistant professor in App State's A.R.
Chemistry, Department News, Faculty and Staff, Grants and Research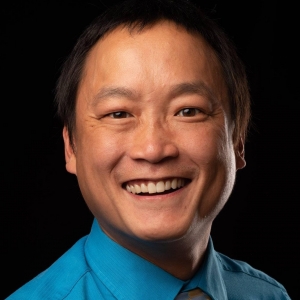 Project: "Proving Nano-Reactor Technology Commercial Viability: Synthesizing Aspartame"
Chemistry, Faculty and Staff, Grants and Research