The A.R. Smith Department of Chemistry and Fermentation Sciences (CFS) offers a Bachelor of Arts in chemistry, a Bachelor of Science in chemistry with eight different concentrations and an interdisciplinary Bachelor of Science degree in fermentation sciences. The department's programs prepare students to attend graduate and professional schools, as well as for employment in the pharmaceutical and fermentation industries and other business sectors.
Latest News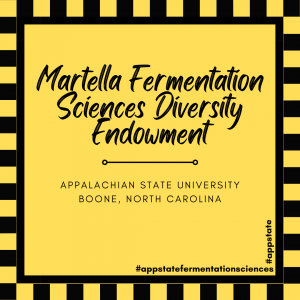 To provide scholarship support to incoming freshman students who are enrolled full-time and intend to major in Fermentation Sciences in the... Fermentation Sciences, Students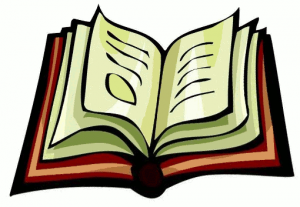 Congratulations to several of our undergraduate students that have recently been published in the Journal of Fluorescence.  Anna Rich from Ar
Chemistry, Department News, Students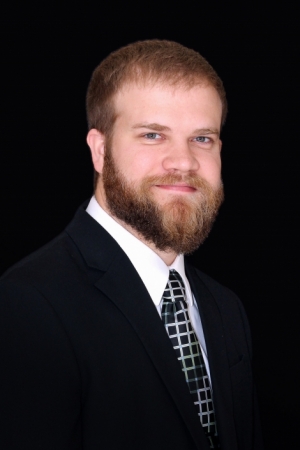 Dr. Christian Wallen publishes new take on carbon energy solution.
Chemistry, Department News, Faculty and Staff, Grants and Research